Knowledge repository supports the development of interdisciplinary skills needed for new jobs in sustainability. It is an interactive online resource center, gathering selected information to enrich knowledge in the field of sustainability reporting.
VET teachers, professionals from companies and other users have access to this open education resource, with tailored information in a structured way.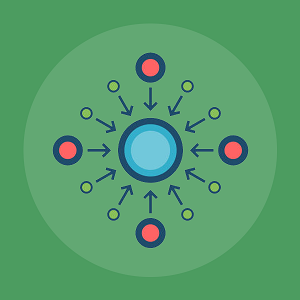 The database includes:
scientific research;
webpages;
case studies;
databases.